Made in Czech Republic, and all the materials come from Europe.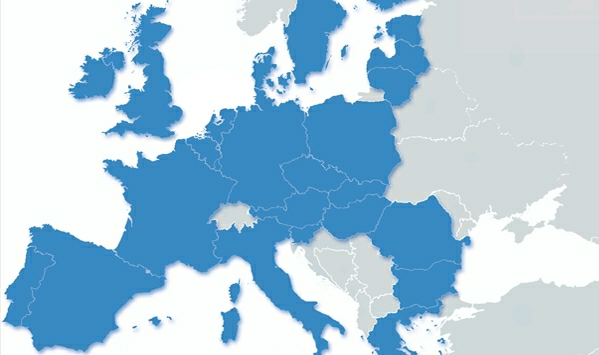 We manufacture the RootyRUG in the Czech Republic. Why? We care about quality. We don't want to unnecessarily increase the carbon footprint of our RootyRUG. And we wouldn't be able to tolerate that the production of our rug would involve the exploitation of child labor, as is still common in Asian factories. This is why all the materials that we use in the manufacture of RootyRUG have their origins in the EU (Germany, Switzerland, Great Britain).
Certified. And not only that.
The technical principle of the product is patent protected.